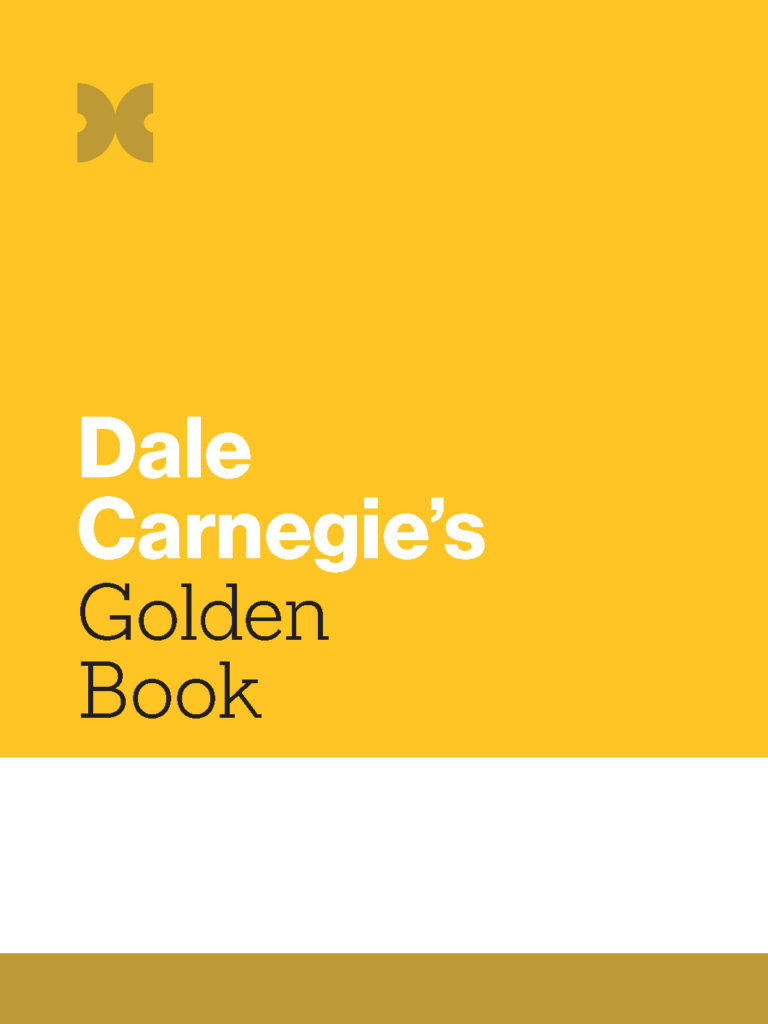 Dale Carnegie's book "How to Win Friends and Influence People" is the most influential business book of the twentieth century. Download a free copy of his principles and learn why! These are the same key principles we use in our training and consulting services for professionals and companies of all sizes in all business segments around the world.
Isi form dibawah ini sebelum mengunduh
NAMA
PERUSAHAAN
KOTA
TELEPON
E-MAIL
Informasi anda tidak akan diberikan kepada pihak lain.