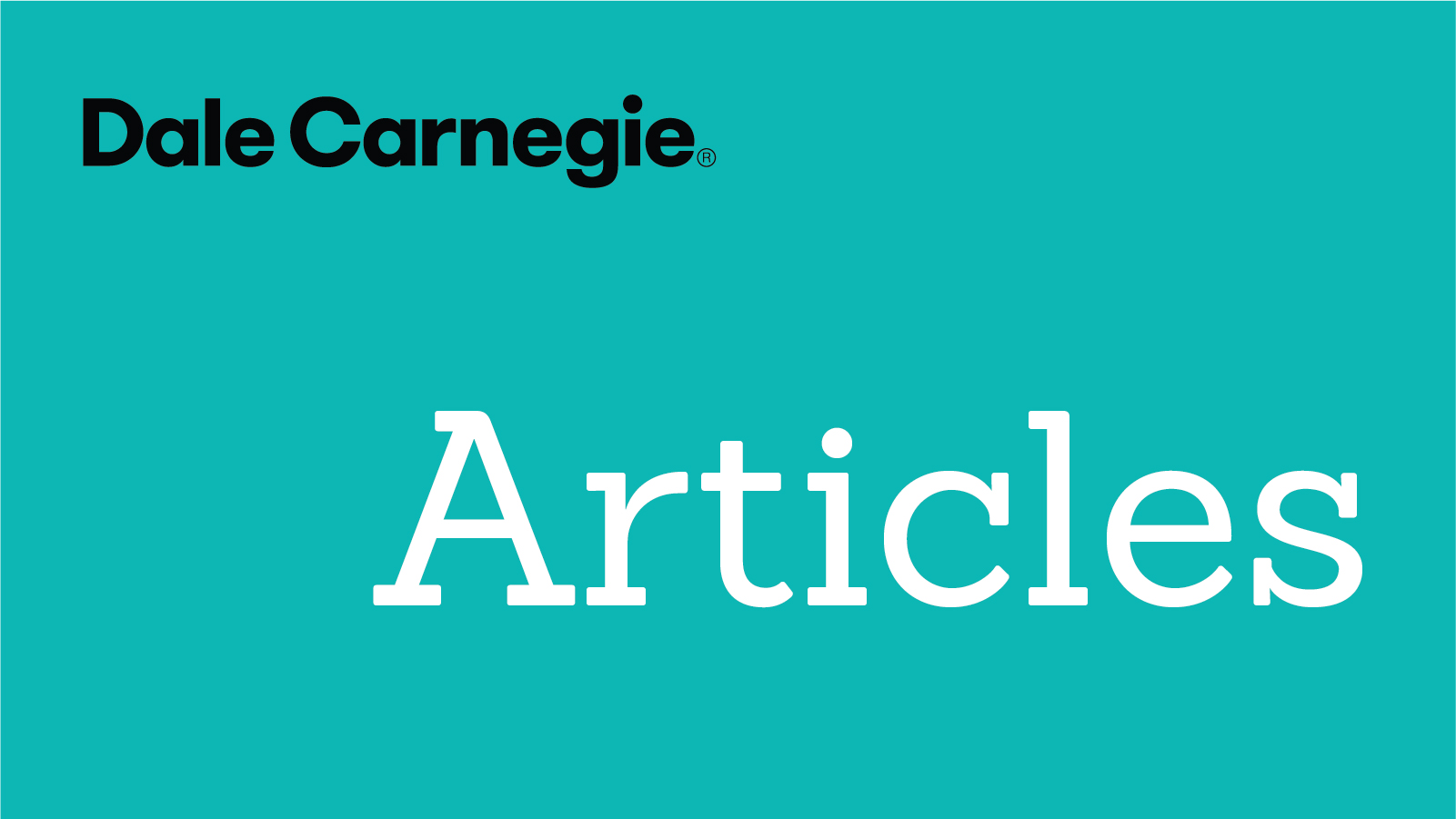 Making friends is something we always do as humans because we are social creatures. For some they make friends with everybody while others tend to pick and choose who they make friends with. Some prefer real friends, while other cultivate friendship through their social media. Many friends or a handful of them, off-line or on-line, we need to have friends.
Even as leaders, we need to cultivate friendship with our team, and make sure there is a friendship among our team members. Since we spent most of our daily time in the office, it is very easy to build friendships in the office. We build it through formal engagement such as working together and in our meeting room, or through informal interaction like lunch together, hang out after office or even going home together. In many cases seeds of friendship grow mainly through these informal avenues.
A sense of friendship helps build trust. The closer we are with someone, the higher our trust level with them. With better trust, the better our communication will be. And with more open communications, we can collaborate and work together better. It is safe to say, build friendships with our colleagues will help us achieve more, both personally and as a team.
Unfortunately, we lose most of the informal opportunities to grow a friendship as a team when we work with them long-distance or virtually, especially during this time of mandatory stay at home like this. For instance, we cannot have lunch together or to spent time after office hours to hang out or things like that. The things we do have to maintain our connection most probably is our online meeting. Some do it daily, or even twice a day. Therefore, we need to be creative in facilitating an online meeting to foster a connection with and among our team. There are at least 3 ways to develop a connection in online meeting:
Ice Breaker or Energizer
Ice Breaker is a way to know each other better, especially if some or all of our team members are new. A short ice-breaking session before our online meeting starts with our formal agenda can be used to let our team members introduce themselves to the other. This can be as simple as stating their names, address and their favorite food. In a more established team, members can share a sneak peek of their homes through the lens of their webcam. They can even introduce their family members to their team to create a sense of family among our teams.

Energizer is effective to bring people to tune it to the meeting agenda. Energizer can be a simple quiz before the meeting which will create something to talk about and probably laugh together. Another form of energizer is to sing the corporate anthem or say our team motto together. Games, like Jeopardy, Bingo! or the like is also appropriate for energizer, as long as we can devote enough time for it and for the meeting itself.
Competition and Contest
Occasionally we can create a group contest to encourage team building and facilitate trust. This competition should be fun, encourage interaction and create a sense of belonging. For instance, best dress competition (let your team show the outfit they wear for the online meeting), "Surprised of the Week" story contest, etc. Ideally these contests are done among some smaller groups to create bonding and teamwork in the small group, but for a smaller team, employees can compete individually.
Learn Something New
Learning something new together is a productive and positive experience. Learning new knowledge or skills will keep people lockdown in their homes away from boredom. The updates can help people do their job better, or to overcome challenges in their work. People can also share something about their hobby or interest, that will help others learn new things. At a regular time, like once a week or once every two weeks, each team member takes a turn to share something new: something about their field of specialty, their hobby, or a book they just read. This way, team members not just learning new things, they can also get to know the presenter better.
We can add more items to this list on things we can do to connect with our virtual team. The point is this: it is imperative for us a leader to intentionally and consistently develop the social connection with our team. Don't expect to happen naturally, because the natural ways for friendship to grow are not fully available in a virtual setting. We must make it happen, or we may see our team fall apart along the way.
---
Joshua Siregar – Dale Carnegie Senior Trainer