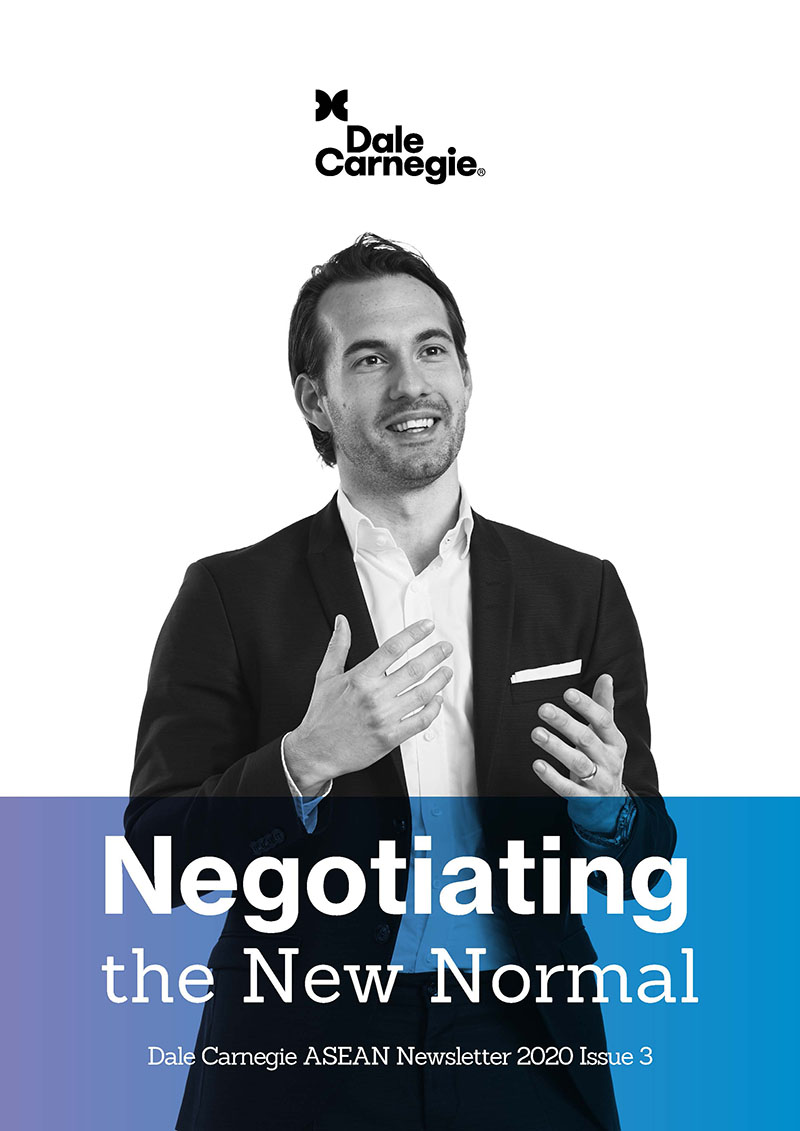 Business leaders from Southeast Asia have a front row seat when it comes to dealing with the fallout from Covid-19 on the region as well as beyond. In this issue, they will provide their perspectives on how the pandemic has impacted us. The future may be uncertain. Yet, there have been positive outcomes and vital lessons learnt.
Baca selengkapnya Guide Book di atas dengan mengunduh Guide Book
Silahkan mengisi form untuk mengunduh
NAMA
PERUSAHAAN
KOTA
TELEPON
E-MAIL
Informasi anda tidak akan diberikan kepada pihak lain.